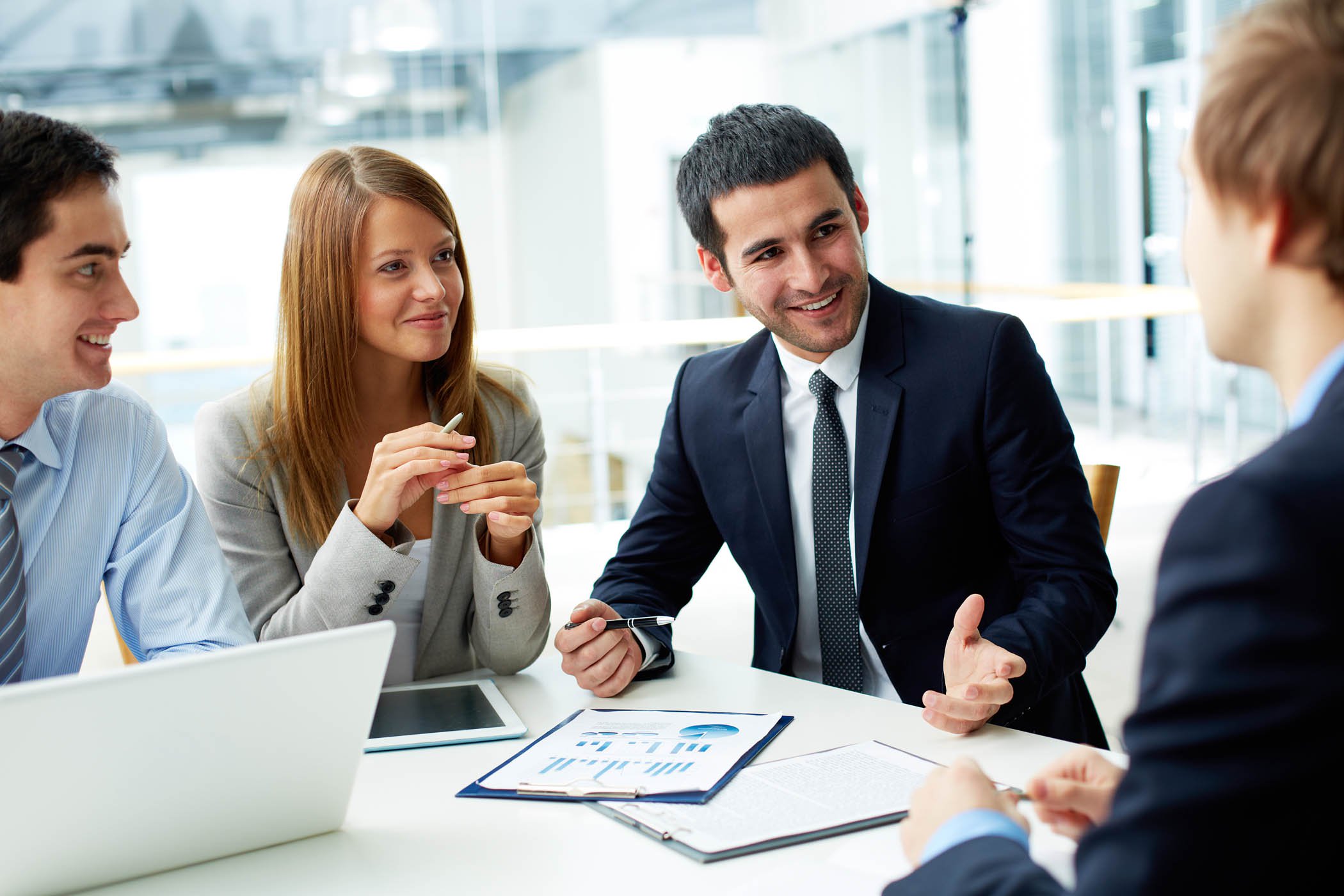 We are aware of the fact that managing a computer-based testing program is complicated. So we provide the technology, tools and expertise to help you effectively manage the best testing experience for your candidates. It all starts with our Program Management team.
Program management: Talent makes the difference
Live Core's program management professionals are the best in the business. As the face of Live Core to clients, they become experts on your program - allowing you to take full advantage of our comprehensive products and services.
Reporting: The tools that drive success
From the moment your candidate creates an account and schedules an exam to knowing their results in real-time, Live Core reporting tools arm you with the data you need to make smart and timely management decisions. Learn more about reporting.
Serving your candidates
We treat students, the most important asset, , of the program. Whether online or on the phone, the Live Core Candidate Services teams will expertly handle candidate questions about programís policies, procedures and test day expectations. Our goal is to provide the support necessary to help candidates perform their best on test day.
Test publishing
Live Core test publishers have one objective - to deliver every test flawlessly. Our unprecedented reputation of superior candidate satisfaction is the direct result of delivering outstanding customer service.